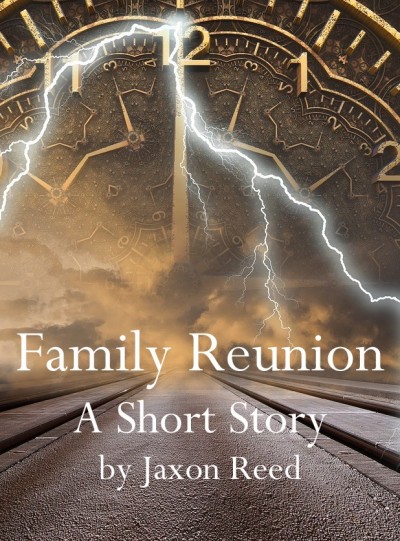 Sign up for readper.com's newsletter featuring free and reduced titles every week
and get a free copy of
Family Reunion: A Short Story
By claiming a book, you are accepting the Prolific Works
Terms and Conditions.
Your email will be used for communications regarding your freebie and delivery preferences.
---
Description
The visitors always greet him the same way, discussing family. They all have the same dark blue eyes. They won't say why they visit, but they hint at things to come. One day, he finds himself in a family reunion stretching across the bounds of time.