Instafreebie is now Prolific Works! Please contact us at support@prolificworks.com with any questions.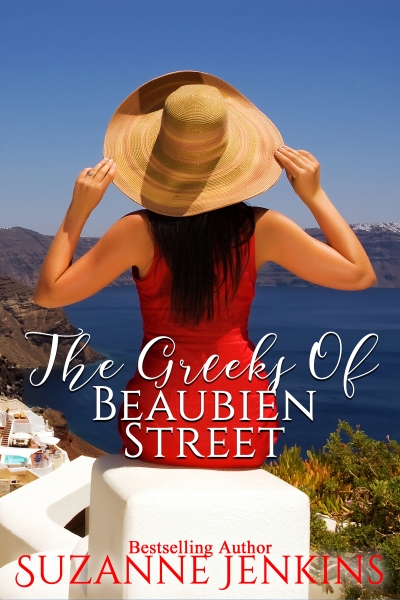 Claim your freebie!
You're about to claim a preview of The Greeks of Beaubien Street: A Preview
By claiming a book, you are accepting the Prolific Works
Terms and Conditions.
Your email will be used for communications regarding your freebie and delivery preferences.
---
Description
Nestled below the skyline of Detroit you'll find Greektown, a few short blocks of colorful bliss, warm people and Greek food. In spite of growing up immersed in the safety of her family and their rich culture, Jill Zannos doesn't fit in. A Detroit homicide detective, she keeps one foot planted firmly in the traditions started by her grandparents, while the other navigates the most devastated neighborhoods in the city she can't help but love. She is a no nonsense workaholic with no girlfriends, an odd boyfriend who refuses to grow up, and an uncanny intuition, inherited from her mystic grandmother that acts as a secret weapon to crime solving success. Her story winds around tales of family and their secret laden history, while she investigates the most despicable murder of her career.Adult