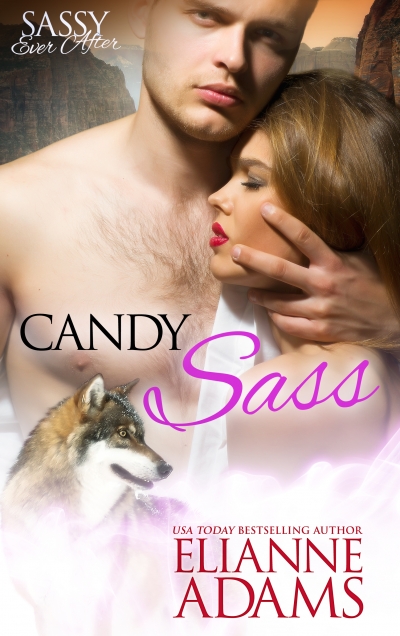 Claim your freebie!
You're about to claim a preview of Candy Sass Chapter 1
By claiming a book, you are accepting the Prolific Works
Terms and Conditions.
Your email will be used for communications regarding your freebie and delivery preferences.
---
Description
Badass biker chick, Rylee McCormick, has one job. Get to Dexter, retrieve an external hard drive, and deliver it to the people who hired her. But there's a vampire on her tail that wants nothing more than to suck her dry and steal her prize away from her before she can her hands on it.
When she roars into Niko Garcia's garage, she discovers more than the tracker who's been hired to help her. She finds a wolf shifter—one who claims she's his mate. Now she has to decide if she's ready for the kind of forever life as a shifter's mate entails.