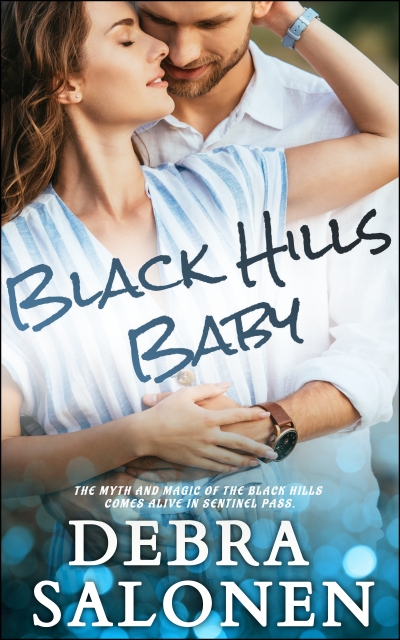 Claim your freebie!
You're about to claim a copy of BLACK HILL BABY - Book One in the Black Hills Rendezvous series
By claiming a book, you are accepting the Prolific Works
Terms and Conditions.
Your email will be used for communications regarding your freebie and delivery preferences.
---
Description
The hit show Coop saw coming, but love? Completely off-script.

Hollywood heart-throb Cooper Lindstrom needs money to get his late mother's homicidal bookie off his back. He jumps at the lifeline Black Hills postmaster Libby McGannon tosses his way. In Coop's mind, their arrangement is simple: his sperm in trade for a share in her family's gold mine. But the real payoff is her story—the one he plans to turn into a hit sitcom that will push him back on top. Too bad Libby—the woman he's fallen hard for—might never forgive him for turning her life into a joke for worldwide consumption.