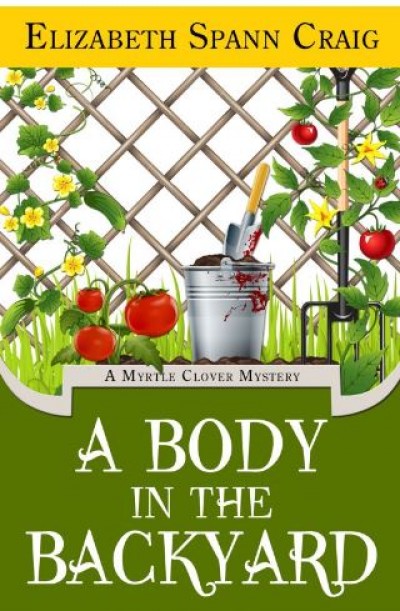 Claim your freebie!
You're about to claim a copy of A Body in the Backyard
By claiming a book, you are accepting the Prolific Works
Terms and Conditions.
Your email will be used for communications regarding your freebie and delivery preferences.
---
Description
Extreme gardening often involves gnomes and planted bodies…

It's just an ordinary day for octogenarian sleuth Myrtle Clover—until her yardman discovers a dead body planted in her backyard. This death isn't cut and dried—the victim was bashed in the head with one of Myrtle's garden gnomes.

Myrtle's friend Miles recognizes the body and identifies him as Charles Clayborne… reluctantly admitting he's a cousin. Charles wasn't the sort of relative you bragged about—he was a garden variety sleaze, which is very likely why he ended up murdered. As Myrtle starts digging up dirt to nip the killings in the bud, someone's focused on scaring her off the case. Myrtle vows to find the murderer…before she's pushing up daisies, herself.