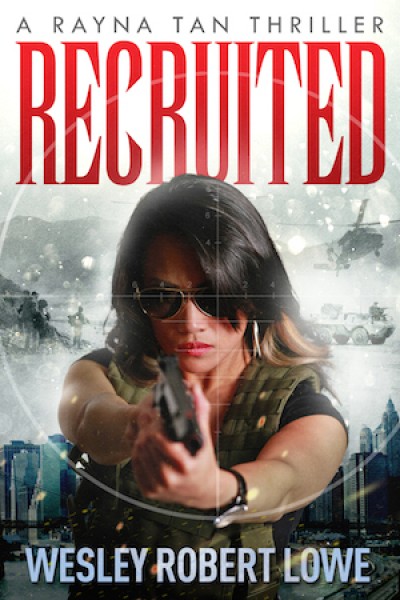 Claim your freebie!
You're about to claim a copy of Recruited
By claiming a book, you are accepting the Prolific Works
Terms and Conditions.
Your email will be used for communications regarding your freebie and delivery preferences.
---
Description
RECRUITED introduces Rayna Tan, the first woman to ever lead a Special Forces Unit. It's the story of how and why she left Canada's secretive JTF2 to join Fidelitas, an even more shadowy organization as a covert operative. Smart—IQ off the charts. Lethal—more kills than Chris Kyle. Black belt martial artist. And vulnerable, sexy and complicated.

What are readers saying? "Rayna is fabulous... a female Mitch Rapp... a badass with heart... "