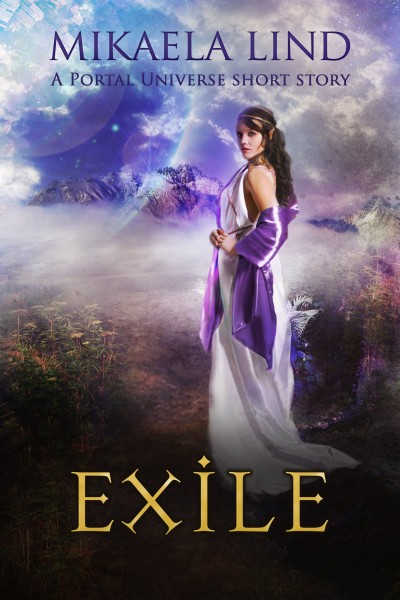 Claim your freebie!
You're about to claim a copy of Exile
By claiming a book, you are accepting the Prolific Works
Terms and Conditions.
Your email will be used for communications regarding your freebie and delivery preferences.
---
Description
Gwyneth has no desire to devote the rest of her life to being a Priestess of Gwynfar, no matter what plans her mother has made. But as her birthday approaches, marking the moment when she becomes an adult – and must choose – another option suddenly appears. She can escape her mother – and her destiny – by stepping through the portal into another world…

Only to find that destiny has a tendency to follow.