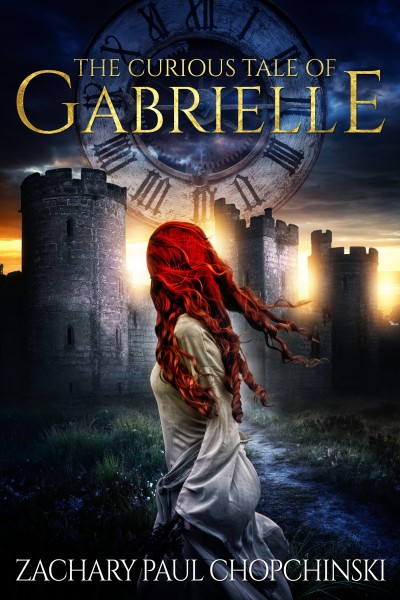 Claim your freebie!
You're about to claim a copy of The Curious Tale of Gabrielle
By claiming a book, you are accepting the Prolific Works
Terms and Conditions.
Your email will be used for communications regarding your freebie and delivery preferences.
---
Description
Gabrielle is driven by her will to explore and see new things. When she moves to the small town of Envisage, she is drawn to a hidden antique shop and its mysterious owner. When Gabrielle is given a strange gift, she suddenly finds herself in the middle of an epic battle between good and evil.

Follow Gabrielle as she ventures through the lives of many with the experience of only her own. It's a journey through history, life, and love unlike anything that could be imagined—except perhaps by a curious young girl.