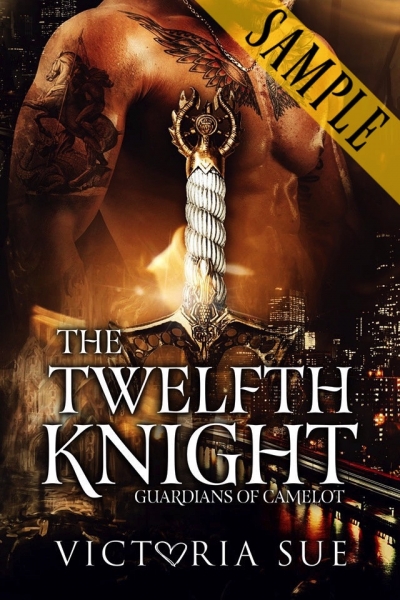 Claim your freebie!
You're about to claim a copy of The Twelfth Knight - Chapter One
By claiming a book, you are accepting the Prolific Works
Terms and Conditions.
Your email will be used for communications regarding your freebie and delivery preferences.
---
Description
To battle an ancient evil, the greatest weapon each hero will have is each other.
Hundreds of years ago, facing defeat, the witch Morgana sent monsters into the future to vanquish a humanity King Arthur wouldn't be able to save. The King might have won the battle, but now, centuries later, a few chosen men will have to fight the war.
Merlin always hated being named after some mythological wizard.
Lancelot was never supposed to be a knight in his own time, never mind now in a modern world he is so woefully untrained to protect. Thrown into a battle centuries in the making, this flawed hero, and a young man too-used to battling monsters of the present day, will have to come together in a last desperate fight to save humanity.