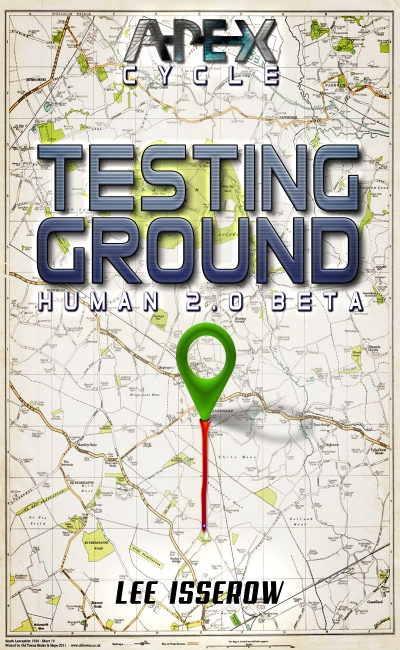 Claim your freebie!
You're about to claim a copy of Testing Ground
By claiming a book, you are accepting the Prolific Works
Terms and Conditions.
Your email will be used for communications regarding your freebie and delivery preferences.
---
Description
Skelmersdale has always been a testing ground for pilot schemes.
Nathaniel Myra visits to investigate how the latest trial is going, but discovers that strange things are afoot in the quiet, dull town. The residents aren't adjusting at all well to this latest scheme. Not well at all...

Testing Ground is a prequel to the novella Footage, and the novel NLI-10, both available exclusively from Amazon.