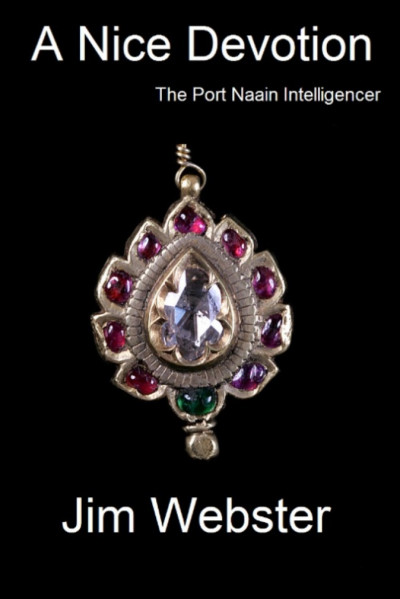 Claim your freebie!
You're about to claim a copy of A Nice Devotion. The Port Naain Intelligencer
By claiming a book, you are accepting the Prolific Works
Terms and Conditions.
Your email will be used for communications regarding your freebie and delivery preferences.
---
Description
A short introduction to the Port Naain Intelligencer series. Around the complexities of polite society often hangs the delicate scent of hypocrisy. Under trying circumstances Benor struggles to save a marriage and inadvertently assists the forces of law and order.