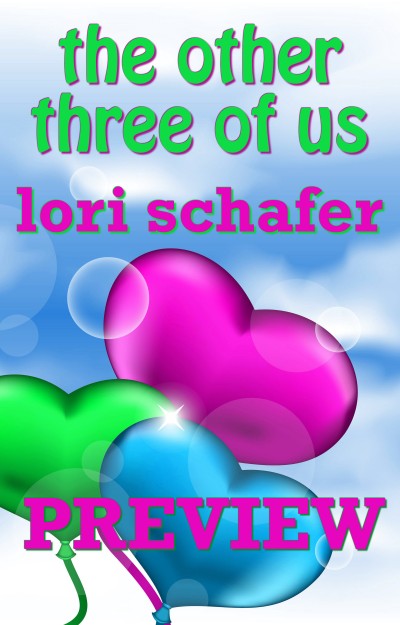 Claim your freebie!
You're about to claim a preview of The Other Three of Us: Free Preview
By claiming a book, you are accepting the Prolific Works
Terms and Conditions.
Your email will be used for communications regarding your freebie and delivery preferences.
---
Description
This is a PREVIEW (first four chapters) of my novel The Other Three of Us, the sequel to my original friends-to-lovers romance Just the Three of Us:

In Just the Three of Us: An Erotic Romantic Comedy for the Commitment-Challenged, we learned the story of Sam and Kathy and Ted, three good friends who become even better lovers. Now find out what happens to the author when her real-life inspirations read her book...