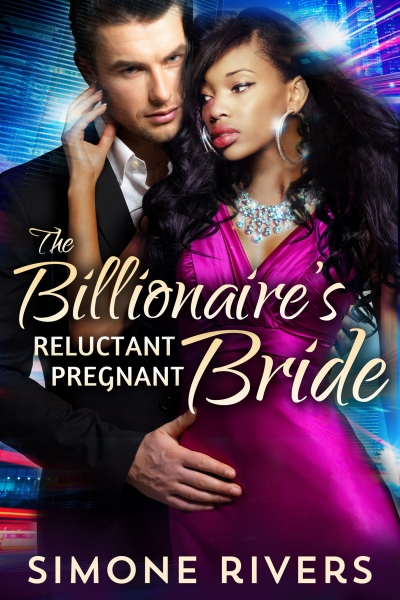 Claim your freebie!
You're about to claim a copy of The Billionaire's Reluctant Pregnant Bride
By claiming a book, you are accepting the Prolific Works
Terms and Conditions.
Your email will be used for communications regarding your freebie and delivery preferences.
---
Description
I just had the best sex of my life with New York's most eligible playboy bachelor, billionaire Preston Easterbrook. After I told Preston he was going to be a dad, he chased me down on the street and proposed marriage. Unfortunately, the paparazzi were there too. I fell during all the commotion, hit my head, and now I can't remember anything.

When I wake up with amnesia, I'm being cared for by the New York's sexiest bachelor. Supposedly I hated this guy, but I can't figure out why. He's strong and successful. He's loving and patient. He treats me like I'm the only girl he's ever wanted.