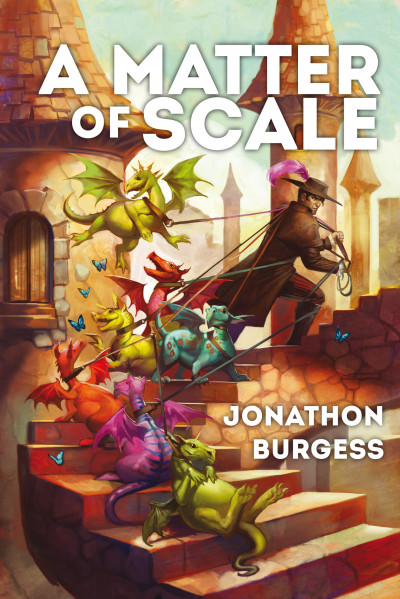 Claim your freebie!
You're about to claim a copy of A Matter of Scale
By claiming a book, you are accepting the Prolific Works
Terms and Conditions.
Your email will be used for communications regarding your freebie and delivery preferences.
---
Description
Hristomarth Rofolio never expected to get caught stealing. What's more, he never expected a bargain to save his head. But after being sent to investigate a problem in a tiny mountain village, he'll wish he'd kept his date with the executioner.

This is a short story selection from "Rofolio's Scaly Circus."