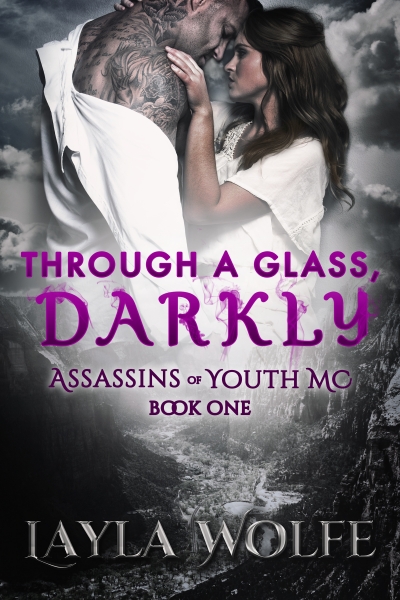 Claim your freebie!
You're about to claim a copy of Through A Glass, Darkly
By claiming a book, you are accepting the Prolific Works
Terms and Conditions.
Your email will be used for communications regarding your freebie and delivery preferences.
---
Description
When Gideon Fortunati is exiled from the Assassins of Youth MC to the wastelands of Utah to strengthen an alliance with a fundamentalist prophet, fate deals him a wicked hand.
Mahalia Warrior has been tolerating camp life, but when prophet Allred Lee Childs announces his intention to marry her fifteen-year-old daughter off to a much older man, she turns to the tattooed biker. A crude, experienced, worldly man.