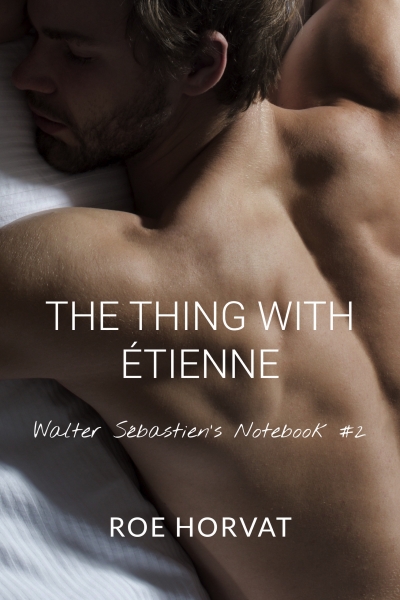 Claim your freebie!
You're about to claim a copy of The Thing with Étienne
By claiming a book, you are accepting the Prolific Works
Terms and Conditions.
Your email will be used for communications regarding your freebie and delivery preferences.
---
Description
Walter Sébastien's Notebook #2
---
Meet Walter Sébastien, the heat teacher.
"I do have sex with some of my clients, but only if we agree on it beforehand. And I assure you, even in heat, you will know very well who you want or don't want. I'm here to take care of you, see that you're rested, that you don't hurt yourself, and that your needs are met in the best possible way. I'll help you choose what you might need and teach you how to use it. Want me to show you to your room?"
Walter Sébastien's Notebook is a series of erotic short stories inspired by omegaverse romance. Each story can be read as a standalone in random order.