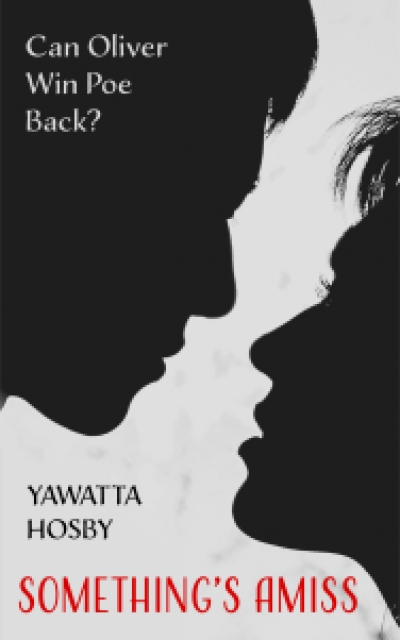 Claim your freebie!
You're about to claim a copy of Something's Amiss
By claiming a book, you are accepting the Prolific Works
Terms and Conditions.
Your email will be used for communications regarding your freebie and delivery preferences.
---
Description
Oliver never thought he'd see his ex step foot in Rhode Island again. But, Poe returns a year later to pay her respects for the loss of Jenna. Deciding life's too short, he plans to fight for what he wants. Can he convince Poe to give him a second chance? Or will old resentments resurface?

Poe gets an unexpected surprise when she's able to bond with Jenna's young daughter, Raven. And, for a long time, she thought her ex hated her. Soon, Poe realizes, maybe she was wrong.