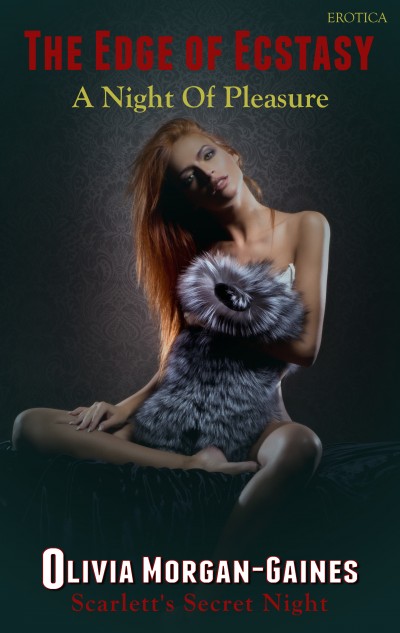 Claim your freebie!
You're about to claim a copy of The Edge of Ecstasy - Scarlett's Secret Night (A BDSMerotica Submissive Romance Series)
By claiming a book, you are accepting the Prolific Works
Terms and Conditions.
Your email will be used for communications regarding your freebie and delivery preferences.
---
Description
Scarlett can't quite believe her luck when Abby insists she spend the night with her husband, Peter in a New York hotel. The only downside she can see is having to keep her hands to herself throughout her work day.
Although Scarlett is an important executive at Peter's company, & knows she must act the part when they are in public, she has deep-seated desires, & struggles to keep them contained. She knows the rules, but these rules are the hardest to obey.
Peter has scheduled meetings to attend during their short stay in New York, ones which she must attend too and be the dutiful observer. She cannot afford to make a mistake. If she slips up, even in the slightest, it will create a scandal. Scarlett must keep her wild side under wraps, well that is until they are safe in their hotel room.