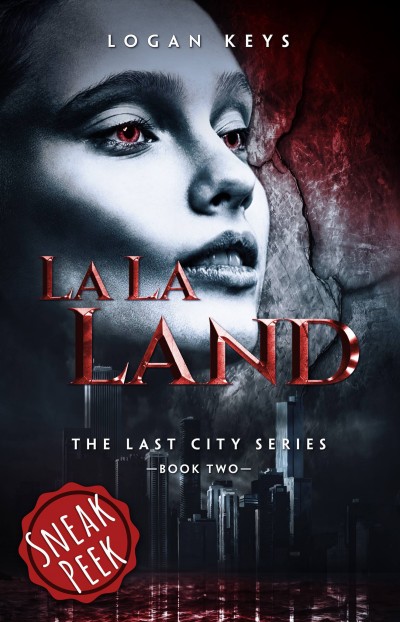 Claim your freebie!
You're about to claim a preview of La La Land (Preview) (The Last City Series)
By claiming a book, you are accepting the Prolific Works
Terms and Conditions.
Your email will be used for communications regarding your freebie and delivery preferences.
---
Description
A rebel who's revived to save the planet. A soldier with a monster locked inside.

Liza and Tommy have returned to a destroyed America, continuing their fight for freedom, only this time, their search will end with the same madmen and women who've engineered new monsters trying to create the perfect soldier.
Faster. Smarter. Hungrier.
These rejects from the special program have replaced the undead at the top of the food chain.
Blood suckers roam the wilds, while brutal youths trap unsuspecting travelers. 
No place is safe.