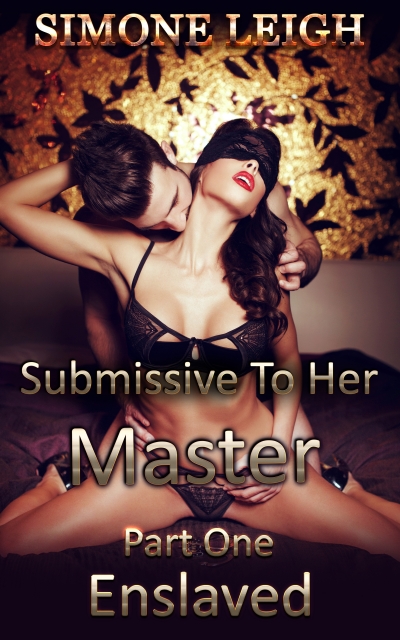 Sign up for Coffee Break Erotica
and get a free copy of
Submissive to her Master. Book 1 - Enslaved
By claiming a book, you are accepting the Prolific Works
Terms and Conditions.
Your email will be used for communications regarding your freebie and delivery preferences.
---
Description
What has she to live for?

Martha is jaded with life to the point of suicide. About to end it all, she encounters a stranger who takes her on a wild ride of passion, convincing her that she has something to live for.

This is the first episode of a story of Master and Slave, BDSM erotica.

Adult content. For mature readers only.