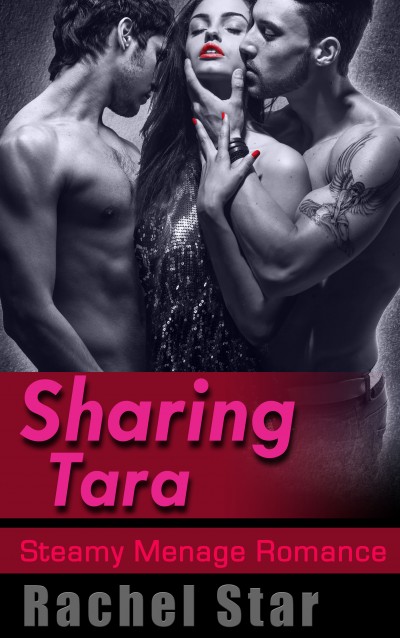 Claim your freebie!
You're about to claim a copy of Sharing Tara (Menage Romance)
By claiming a book, you are accepting the Prolific Works
Terms and Conditions.
Your email will be used for communications regarding your freebie and delivery preferences.
---
Description
How can I get involved with two brothers that can't decide between ripping each others heads of or ripping my clothes off?!

Tracy is a practical girl with her life figured out. She is only months away from marrying her fiancé – but life introduces her to all new possibilities she's never imagined….or fantasized.
She awakens from coma unable to remember the past six months of her life – including her decision to call off her wedding in pursuit of a life with TWO new love interests. As if that wasn't enough, they turn out to be brothers -- with a WILD side....