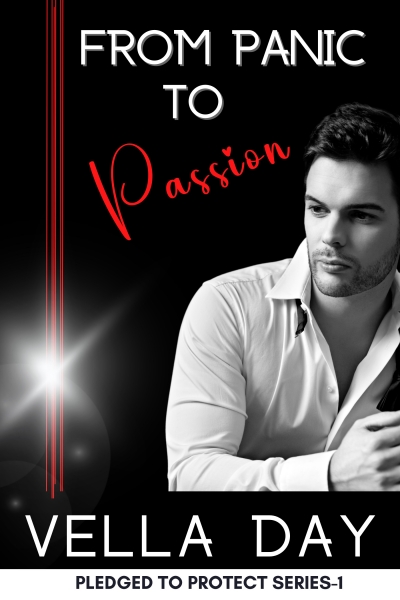 Claim your freebie!
You're about to claim a copy of From Panic to Passion
By claiming a book, you are accepting the Prolific Works
Terms and Conditions.
Your email will be used for communications regarding your freebie and delivery preferences.
---
Description
The only thing that separates life from death is trust.

Attorney Susan Chapman thought being a prosecuting attorney was tough. Boy had she'd been wrong. When someone starts killing the jurors in the Caravello trial she'd prosecuted, she believes she'll be next. Sure, it's wonderful the FBI has assigned her a super hot bodyguard, but when she finds how he's connected to the Caravello family, she now fears he's trying to kill her.