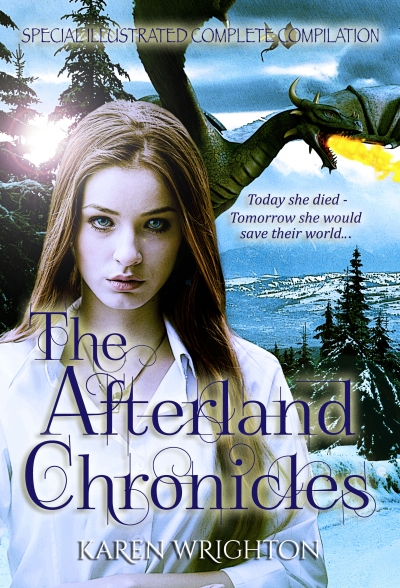 Claim your freebie!
You're about to claim a preview of The Afterland Chronicles (Special Illustrated Complete Trilogy Compilation)
By claiming a book, you are accepting the Prolific Works
Terms and Conditions.
Your email will be used for communications regarding your freebie and delivery preferences.
---
Description
The book that every fan of Throne of Glass and Harry Potter needs to read…
This Exclusive, Special Illustrated Compilation follows the adventures of Rose, a girl who died, only to be reborn Into a land of magic, privilege, and prejudice, where wizards and dragons reign. There, she is asked to lead a magical war against a being so powerful that he once obliterated an entire race. Entering the Aurum Oratory, a school of magic and wizardry, Rose is prepared for a dangerous, magical quest. Its aim – to destroy one of the greatest evils of all time…

With over 100 colour illustrations

"An epic fantasy series to rival the great classics."

"A spellbindingly romantic, magical fantasy adventure series, I wished it would never end."

"The beautiful illustrations bring the story to life!"