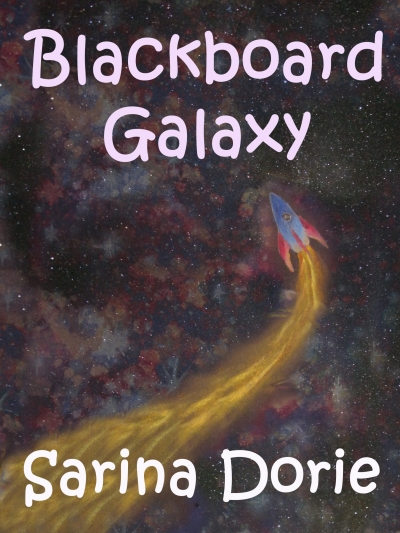 Claim your freebie!
You're about to claim a copy of Blackboard Galaxy: A Funny Short Story
By claiming a book, you are accepting the Prolific Works
Terms and Conditions.
Your email will be used for communications regarding your freebie and delivery preferences.
---
Description
A teacher who has always wanted to teach in space finally gets her dream job at an intergalactic academy teaching aliens. Now that Ms. Brewer is living her dream, she must find ways to discipline students besides eating them, as that is the standard protocol among alien teachers. Classroom management techniques become a life or death situation when Ms. Brewer realizes students can literally explode.

This is a quick read and a funny short story.

While you are downloading this free book, sign up for the author's mailing list. This is a great chance to get more funny fantasy and science fiction stories, novels, and hear about Sarina Dorie's latest news.