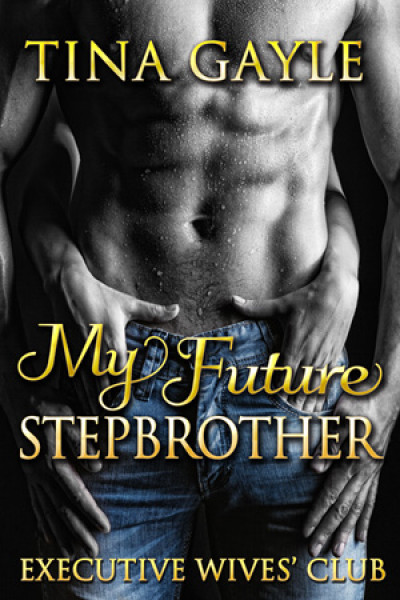 Claim your freebie!
You're about to claim a copy of My Future Step Brother
By claiming a book, you are accepting the Prolific Works
Terms and Conditions.
Your email will be used for communications regarding your freebie and delivery preferences.
---
Description
Lyndsey Turner only wants to have fun. She doesn't care if her dad marries Travis Clark's mother. Travis is super-hot and sets her body on fire every time he steps near her.
Travis has other ideas. He understands Lyndsey's wild streak and wants her attention on him. All seems to be working according to his plan until his mother discovers she may have breast cancer.
Now, Travis wants to solidify his relationship with Lyndsey and start planning for their future.
Will Lyndsey commit to be his alone or does he have to play the dating game a while longer?