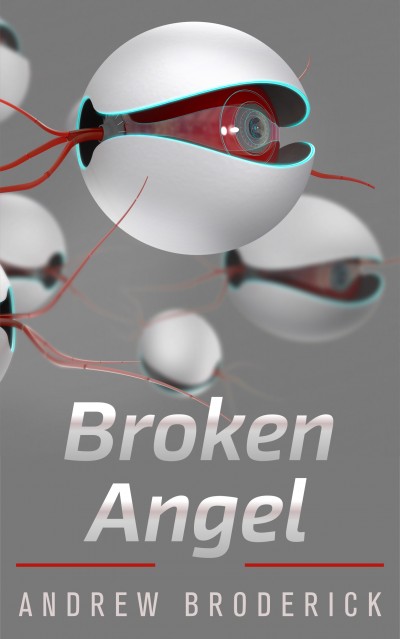 Claim your freebie!
You're about to claim a copy of Broken Angel
By claiming a book, you are accepting the Prolific Works
Terms and Conditions.
Your email will be used for communications regarding your freebie and delivery preferences.
---
Description
Xandrie Kovak has given up the life of a commando for a quiet life in the suburbs, when her house explodes. Jan Sevcik, a man she left for dead, is back, and he wants revenge. Choking memories of war flood back as death closes in, but she must fight it and run for her life, through the vast vertical city of New Chicago. She takes refuge in the rat-infested underworld beneath the city, where she finds the unlikeliest friend, and finds the courage to face down Jan Sevcik.