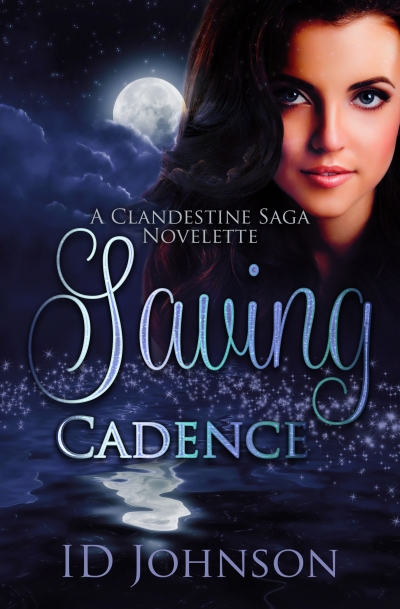 Claim your freebie!
You're about to claim a copy of Saving Cadence
By claiming a book, you are accepting the Prolific Works
Terms and Conditions.
Your email will be used for communications regarding your freebie and delivery preferences.
---
Description
One night can change everything....
Aaron McReynolds is the Leader of a team of Vampire Hunters and Guardians tasked with keeping the world safe from the undead. Once a year, the Vampires are allowed to gather and celebrate without any interference. However, when Cadence Findley, the granddaughter of an ex-Leader, shows up at the festival, Aaron is sworn to protect her. Will she be whisked away by a band of bloodsuckers, or will she finally realize her own destiny and transform into Cadence Findley, Vampire Hunter extraordinaire?
This novelette is a great introduction to The Clandestine Saga, seven books of which are already available on all major retailers. In Transformation, we see the Eidolon Festival unfold around Cadence. Now, see it from Aaron's point of view.