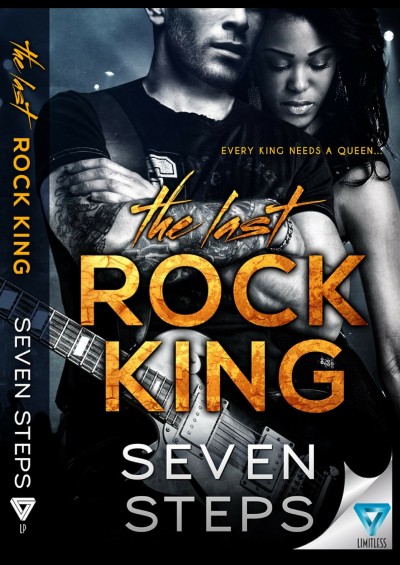 Claim your freebie!
You're about to claim a copy of THE LAST ROCK KING SAMPLE
By claiming a book, you are accepting the Prolific Works
Terms and Conditions.
Your email will be used for communications regarding your freebie and delivery preferences.
---
Description
Cassie Washington thought that spending her summer touring with a rock star would be fun. She'd make peace with her estranged father, meet celebrities, and see the world. But when the rock star sets his sights on Cassie, she's forced to make a life changing decision: Fulfill her lifelong dream of being a doctor, or become the Rock King's new queen?
Noah LaRock was once dubbed The Last Rock King. Now his money had run low, there's a killer targeting his fans, and his on-staff nurse has taken up permanent residence in his thoughts. Can he revive his career, catch a killer, and win Cassie's heart before it's too late?