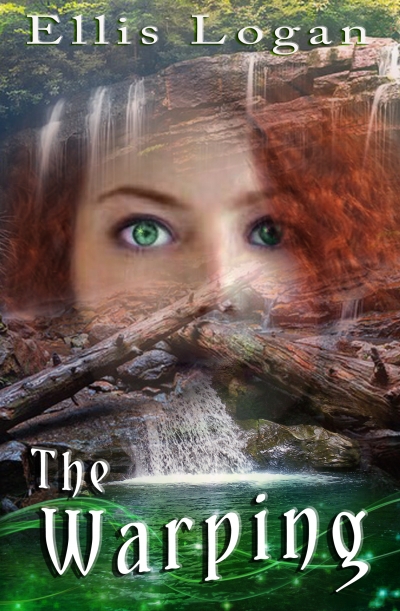 Claim your freebie!
You're about to claim a copy of The Warping - Full Disclosure Book One
By claiming a book, you are accepting the Prolific Works
Terms and Conditions.
Your email will be used for communications regarding your freebie and delivery preferences.
---
Description
Ana lives in a perfect world, and she's tired of hiding her flaws...

"I come from a long line of warrior fae, but I've got no powers. Thank Odin, school is almost over, and soon I'll be hitting the trail, hiking with my friends before college starts. Trouble is, not everyone is happy with our modern utopia, and trouble is brewing. When I wander into a secret enemy camp, can I save the people I care about? After all, I'm just one shy, powerless girl. Or am I?"

THE WARPING is the first book in the YA fantasy series, Full Disclosure, bringing together the best elements of Ellis Logan's alien-hybrid and fae-filled Starseeds & Inner Origins series with a diverse main cast. If you liked Shannara, The Mortal Instruments, Mind Readers, or Wild, you'll love The Warping.