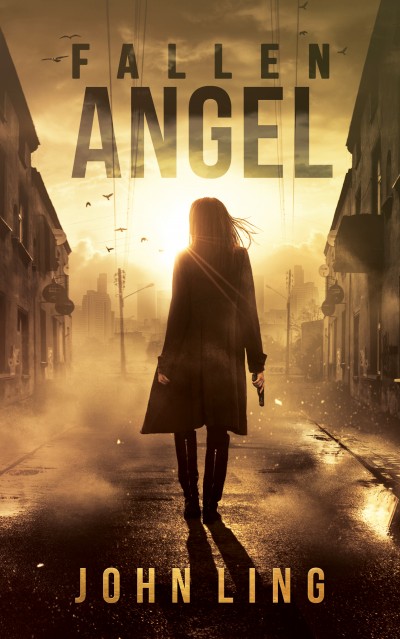 Claim your freebie!
You're about to claim a copy of Fallen Angel
By claiming a book, you are accepting the Prolific Works
Terms and Conditions.
Your email will be used for communications regarding your freebie and delivery preferences.
---
Description
An explosive thriller for fans of Reacher, Bourne and the Girl with the Dragon Tattoo.

Kendra Shaw is a spy who wants to quit the intelligence game, but a chance encounter with an old lover draws her back in, forcing her to confront her darkest fears.