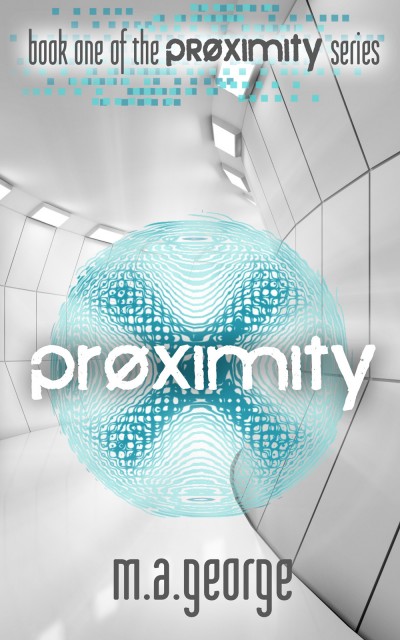 Claim your freebie!
You're about to claim a copy of Proximity (The Proximity Series, #1)
By claiming a book, you are accepting the Prolific Works
Terms and Conditions.
Your email will be used for communications regarding your freebie and delivery preferences.
---
Description
She's an alien whose home world doesn't even know she exists.
He just inherited a planet, and now he's running from it.
She has spent a lifetime hiding in plain sight.
He wants to escape the spotlight.
Her touch can heal.
His wounds are deep.
Two hearts, two planets collide. It's the perfect union.
Except the part where the world's about to end.