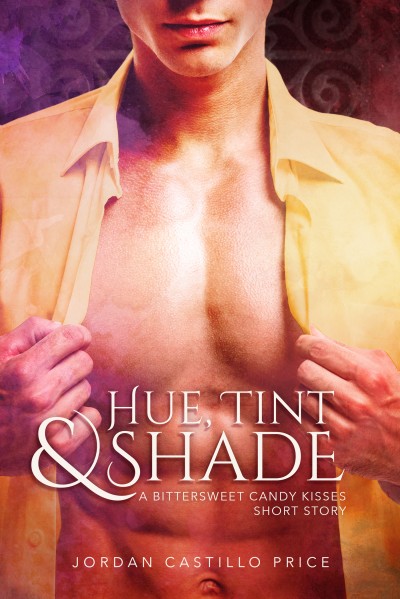 Sign up for Jordan Castillo Price's mailing list
and get a free copy of
Hue, Tint and Shade (MM romance)
By claiming a book, you are accepting the Prolific Works
Terms and Conditions.
Your email will be used for communications regarding your freebie and delivery preferences.
---
Description
Just when it seems like Tommy's life can't get any more dreary, a colorful character drops out of the sky. Nathan's so vivid, he seems to good to be true. Is he?