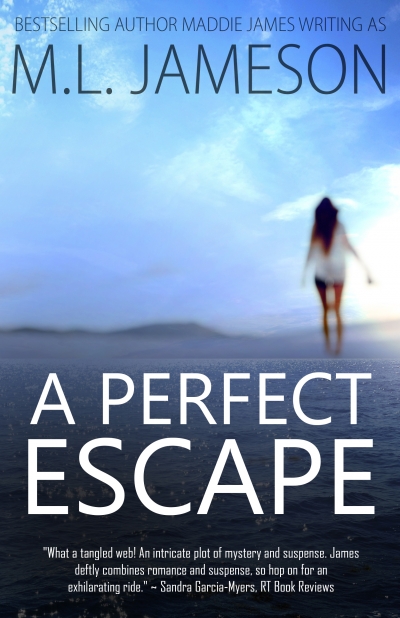 Claim your freebie!
You're about to claim a copy of A Perfect Escape
By claiming a book, you are accepting the Prolific Works
Terms and Conditions.
Your email will be used for communications regarding your freebie and delivery preferences.
---
Description
She planned her escape to the last detail. She didn't plan on falling in love.

Megan Thomas wants to get lost—preferably in someone else's life. But can she really escape the terror of her past, to grab onto some hope of a future?

Leaving Chicago and her mob-connected husband behind, she assumes a new identity. She planned her escape to the last detail—but she didn't plan on Smyth Parker.

Smyth Parker is already lost. And he sure as hell doesn't need a complication like Megan Thomas in his life. He wants nothing from no one and expects to live out his life in solitude. But when Megan fears her husband has found her, she runs again, and no detailed plan can save her this time. When she runs blindly into Smyth's arms, he has no choice but to protect her.