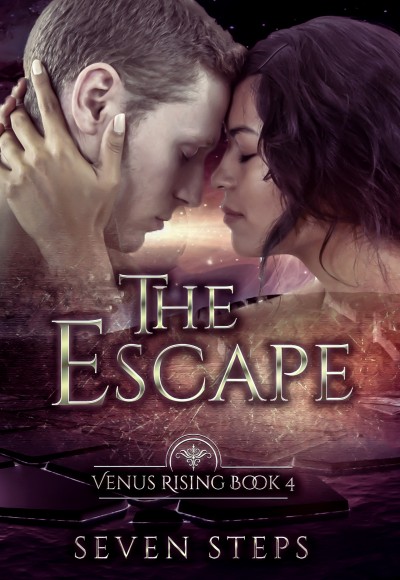 Claim your freebie!
You're about to claim a copy of The Escape: A Venus Rising Series Prequel (The Venus Rising Series Book 5) (Full Book)
By claiming a book, you are accepting the Prolific Works
Terms and Conditions.
Your email will be used for communications regarding your freebie and delivery preferences.
---
Description
A forbidden love. A daring escape. And a mind blowing twist.
In an effort to ensure peace and a reversal of the millennia of subjugation they've endured, women have banded together to make the planet Venus a technological marvel and a world where only they hold the reins of power. While women are revered, men are kept in bondage, destined to a lifetime of abuse and servitude. Love between men and women is strictly forbidden, punishable by mutilation or death.
Empress Terra, though, has broken the most sacred rule of her people: she has fallen in love with her servant, Nic. When her best friend's servant runs away, it will trigger a series of events that finally allow Terra the escape she's long dreamed of as they find themselves journeying to the deadliest place in the galaxy.