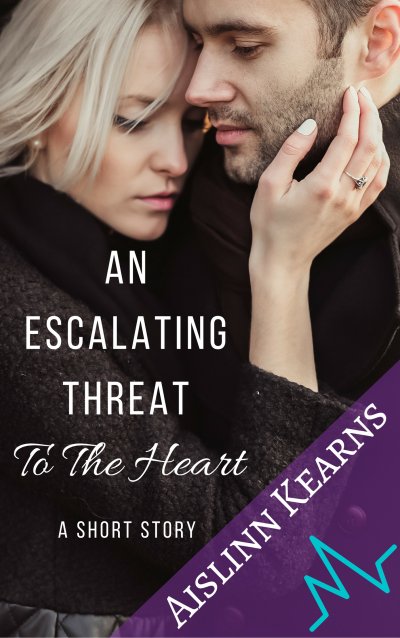 Claim your freebie!
You're about to claim a copy of An Escalating Threat to the Heart: A Short Story
By claiming a book, you are accepting the Prolific Works
Terms and Conditions.
Your email will be used for communications regarding your freebie and delivery preferences.
---
Description
Kate Parsons is a cardiac surgeon with a problem—one of her former patients is stalking her, turning her life into a living hell.

One night, to escape him, she jumps into a taxi and orders the driver to get her out of there. Only there's someone else already in the cab—a handsome, dark-eyed stranger just trying to get home.

They agree to share the taxi, and during the ride something sparks within Kate—something she'd thought had been destroyed by her recent experience with men.

But Kate's stalker isn't done with her yet...