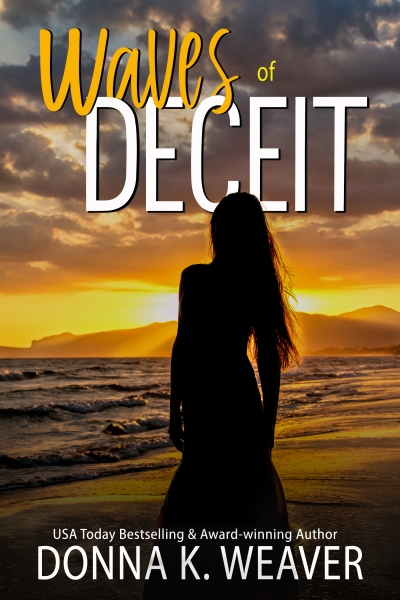 Claim your freebie!
You're about to claim a copy of Waves of Deceit
By claiming a book, you are accepting the Prolific Works
Terms and Conditions.
Your email will be used for communications regarding your freebie and delivery preferences.
---
Description
Twenty-six-year-old Shelby Nash wants to break free of her controlling, billionaire father. With the completion of one more project for his company, she can branch out on her own. However, her ex-boyfriend's been appointed as the new lead architect. She has to find a way to protect her heart from him while avoiding whoever's making anonymous threats.

Wade Masters did a poor job handling the news about the identity of his girlfriend's father. Shelby walked out of his life without another word. Finally, four years later, Wade has a chance to win her back. As long as whoever's targeted her doesn't get her first.