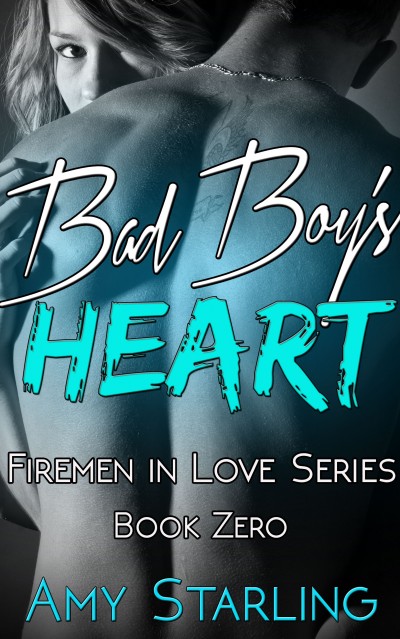 Claim your freebie!
You're about to claim a copy of Bad Boy's Heart: A Firemen in Love Series Novella
By claiming a book, you are accepting the Prolific Works
Terms and Conditions.
Your email will be used for communications regarding your freebie and delivery preferences.
---
Description
Getting dumped sucks, especially on my wedding day. My fiancé ditched me at the altar and ran off to Thailand, leaving me to pick up the pieces of the life we'd built together.

Lucky for me I've got Carter's shoulder to cry on. Once, we were childhood best friends. Now he's a handsome firefighter who balks at commitment and thinks marriage is nothing but a prison sentence. But he'd do anything for me – even pose as my husband so I'll score a million-dollar estate from my batty grandparents.

The wedding bands we wear are fake. My feelings for him aren't. I try not to fall for him, but the moment I have his hands on me, it's all over.

He knows I'm already his.