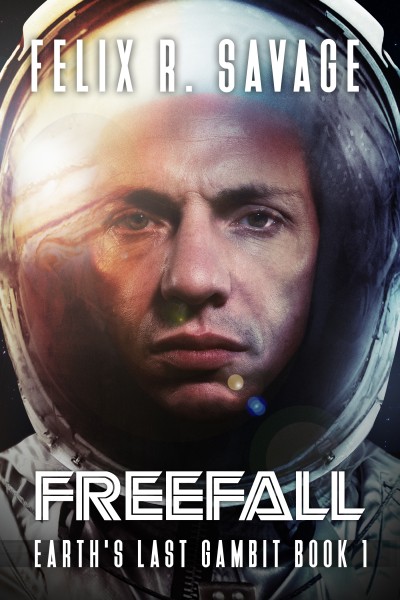 Claim your freebie!
You're about to claim a preview of Freefall: A First Contact Technothriller (Earth's Last Gambit Trilogy, Book 1) SNEAK PEEK CHAPTERS 1-6
By claiming a book, you are accepting the Prolific Works
Terms and Conditions.
Your email will be used for communications regarding your freebie and delivery preferences.
---
Description
An alien ship is orbiting Europa. As chaos grips Earth, pilot Jack Kildare joins a risky project to send a few astronauts to Europa to meet the aliens ... or to meet their doom.