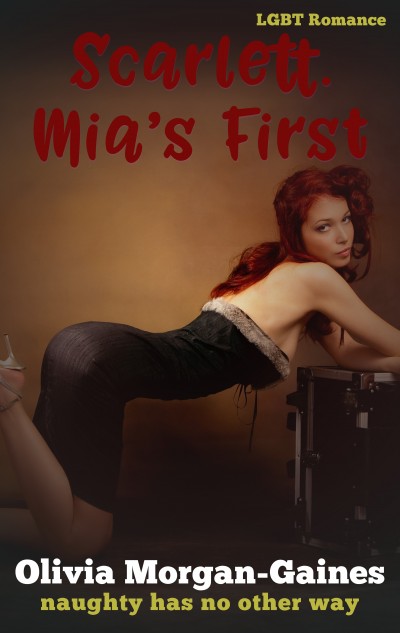 Claim your freebie!
You're about to claim a copy of Scarlett. Mia's First - (A LGBT Submissive Lesbian Romance Series)
By claiming a book, you are accepting the Prolific Works
Terms and Conditions.
Your email will be used for communications regarding your freebie and delivery preferences.
---
Description
Scarlett runs her hand over her lover's hip and follows the contour of her slim waistline, up to her shoulder, as she stares with unfocused eyes at her body.
She wanted this young woman, for sure, but would she give up all the others for her alone? The thought made her breath catch in her throat.
The events of the last 24-hours had given her cause to re-exam her life, not only morally, but who she wanted to be with too. She had been on the run from an ordinary existence the better part of her adult life in search of that special someone she could be content with.
Had she found the right person? She certainly had enough choices lately and having been shot at, she needed somebody she could lean on too.
Scarlett was still ambitious and wanted to be content too, and happy.