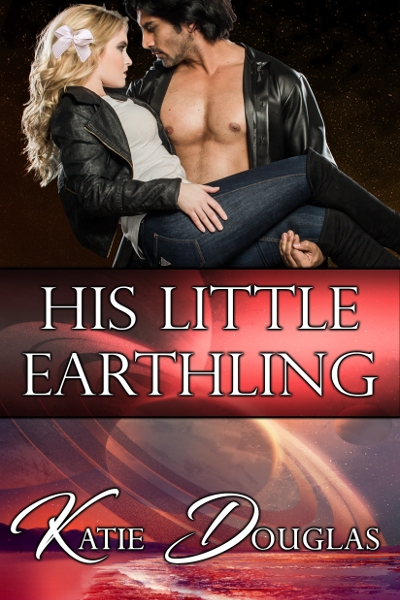 Claim your freebie!
You're about to claim a copy of Preview - His Little Earthling
By claiming a book, you are accepting the Prolific Works
Terms and Conditions.
Your email will be used for communications regarding your freebie and delivery preferences.
---
Description
Can a twenty-first century girl make it in the twenty-fourth century?
After three hundred years asleep in cryogenic stasis, Sarah awakens to find Earth has been destroyed, and everything she ever knew and loved has gone.
Ral, the handsome, stern astro-archaeologist who found her, takes her under his wing, caring for her like she's his little girl. He brings her gifts from the places he goes, and he doesn't hesitate to spank her bare bottom when she deserves it.
But when Ral goes missing, it's up to Sarah to find him, and she uncovers a conspiracy that threatens to undermine the galaxy's stability. How can an Earth girl take on the criminal underworld by herself when she doesn't even know how to summon a cab?
CAUTION: This is a preview of a complete daddy-dom book and includes spankings.