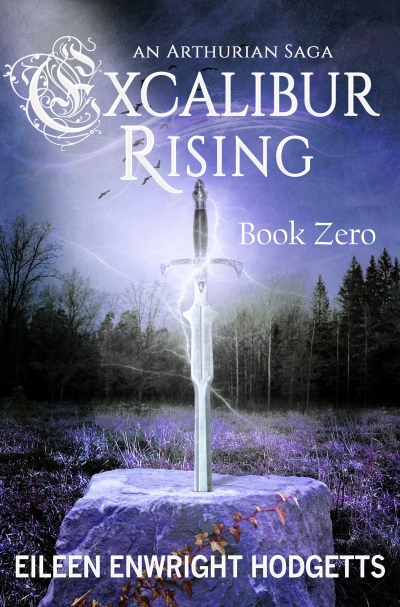 Sign up for Eileen's Newsletter
and get a free copy of
Excalibur Rising - Book Zero of an Arthurian Saga
By claiming a book, you are accepting the Prolific Works
Terms and Conditions.
Your email will be used for communications regarding your freebie and delivery preferences.
---
Description
What would Athelstane do if he found Excalibur? Keep it, sell it, or return it to Arthur...and start a war? That's assuming he wasn't persuaded to part with it by a beautiful woman in a dazzling blue dress...not of this world. But to experience such an exquisite love he must first find Excalibur.