Instafreebie is now Prolific Works! Please contact us at support@prolificworks.com with any questions.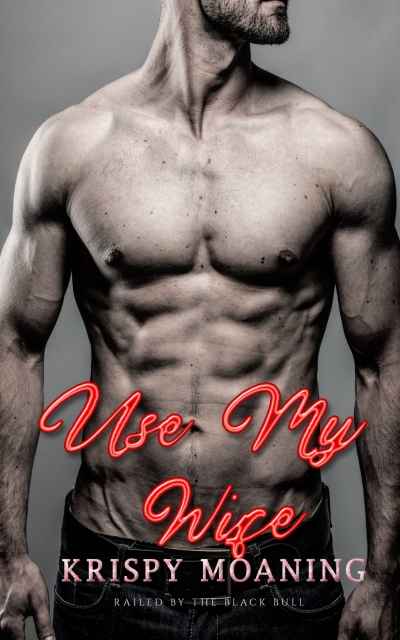 Sign up for Krispy Moning's mailing list
and get a free copy of
Use my Wife: Railed by the Black Bull
By claiming a book, you are accepting the Prolific Works
Terms and Conditions.
Your email will be used for communications regarding your freebie and delivery preferences.
---
Description
*** Check out my author page for even more freebies! ***

Two best buddies from work, Tom purposes Rick to f*** her wife, to use her for his pleasure.

Rick is taken aback but is excited at the same time... for Sally had always made his 'Joe' grow tall under his pants...

It is an offer Rick can't refuse...

But that's not it, Tom had other ulterior plans too...

What happens next? Well read on...