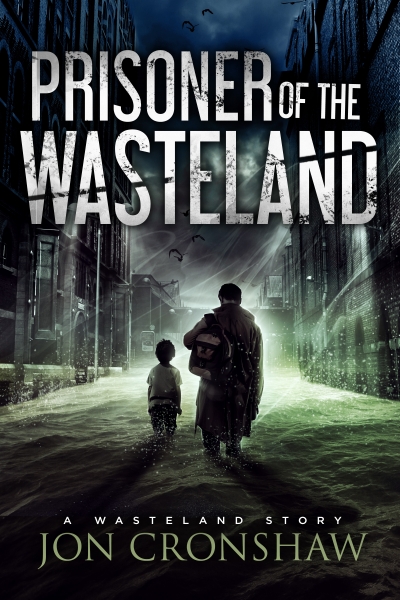 Claim your freebie!
You're about to claim a copy of Prisoner of the Wasteland
By claiming a book, you are accepting the Prolific Works
Terms and Conditions.
Your email will be used for communications regarding your freebie and delivery preferences.
---
Description
A teenage boy is enslaved by a brutal gang and forced against his will to work in their drug factory.
Struggling with addiction and trapped at centre of a flooded city, David must do everything he can to stay alive.
Prisoner of the Wasteland is a post-apocalyptic short story set in the world of Jon Cronshaw's dystopian Wasteland series.
If you enjoy emotional stories, unforgettable characters and gripping landscapes, you'll love Jon Cronshaw's thrilling series.