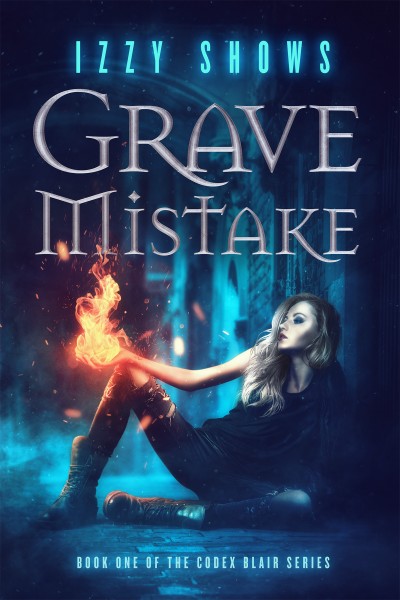 Claim your freebie!
You're about to claim a preview of Grave Mistake
By claiming a book, you are accepting the Prolific Works
Terms and Conditions.
Your email will be used for communications regarding your freebie and delivery preferences.
---
Description
Screw Up. Outcast. Wizard.

I am Blair Sheach, and my life will never be the same. New found powers don't make a hero overnight, but somehow I've become the last line of defense for the city of London. Vampires and demons crawl the streets, magic cops suck at keeping them in line, and the easy job I took to pay my rent has turned into something far more complicated. The cheating deadbeat my client hired me to find just so happens to be the necromancer hell bent on destroying London, and it's up to me to stop him.

I'm out of luck and out of time. And to save my city, the decision I have to make is one I can't take back.