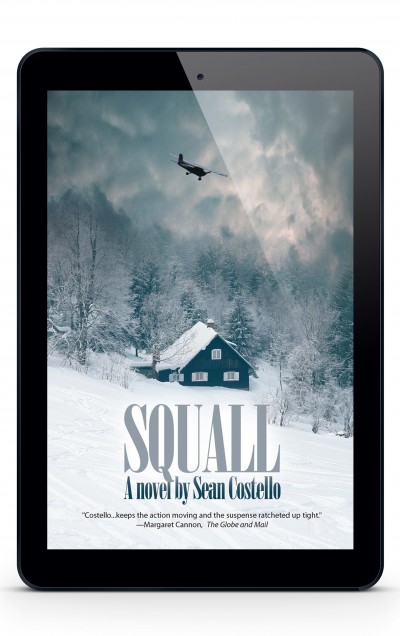 Claim your freebie!
You're about to claim a copy of Squall
By claiming a book, you are accepting the Prolific Works
Terms and Conditions.
Your email will be used for communications regarding your freebie and delivery preferences.
---
Description
Bush pilot and family man Tom Stokes is about to face the worst day of his life. On a clear winter morning, he sets out to do some repairs on a remote hunt camp, leaving his five-year-old son and very pregnant wife snug in their beds.

On the return trip, a squall forces him into an emergency landing and he winds up—quite literally—in the lap of petty criminal Dale Knight. Dale, now a fugitive from the law—and worse, from a merciless drug lord who just happens to be his brother—draws Tom into a web of mayhem and treachery that puts not only his life at risk, but the lives of his wife, son . . . and unborn child.

SQUALL is a fast-paced, darkly-comic tale of murder and gang-style retribution that grabs the reader on page one and just doesn't let go.