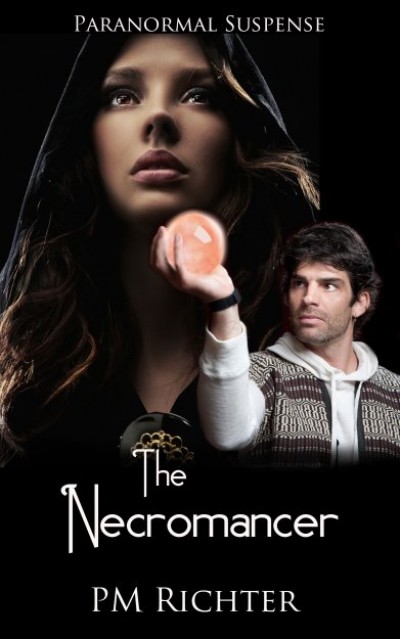 Sign up for PM Richter Author
and get a free copy of
The Necromancer
By claiming a book, you are accepting the Prolific Works
Terms and Conditions.
Your email will be used for communications regarding your freebie and delivery preferences.
---
Description
THE NECROMANCER - WITCHES, WIZARDS, PSYCHIC SUSPENSE

Michelle was brutally attacked in her locked hotel room in Las Vegas. The police didn't believe her and thought she must have lured a man up to her hotel room for a little sexual adventure, which went dangerously out of control.

She sustained visible scars from the terrifying and almost lethal attack, but pure fear motivated the move from her home in California to Hawaii. She's scared her attacker will come back. She's sure the next time he'll kill her.

Michelle decides an affair with a wickedly handsome man who moves into her building might cure her of the humiliating, embarrassing, and uncontrollable anxiety attacks which plague her.

How could she know she made the worst choice?