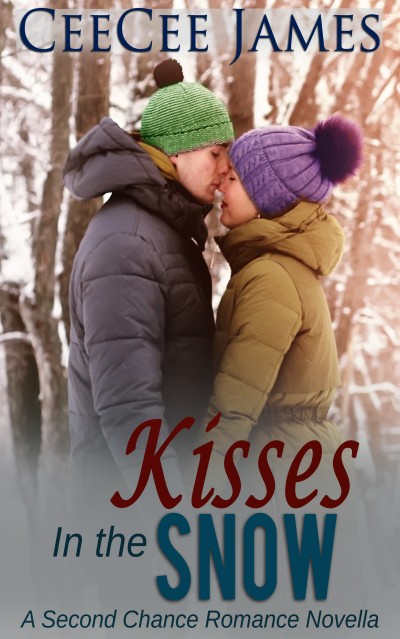 Claim your freebie!
You're about to claim a copy of Kisses in the Snow
By claiming a book, you are accepting the Prolific Works
Terms and Conditions.
Your email will be used for communications regarding your freebie and delivery preferences.
---
Description
Jason and Miranda celebrate their first Christmas together by hosting a Christmas party. When the power flickers, Jason asks, "What could possibly go wrong?"
Will Miranda ever forgive him for tempting fate?