Instafreebie is now Prolific Works! Please contact us at support@prolificworks.com with any questions.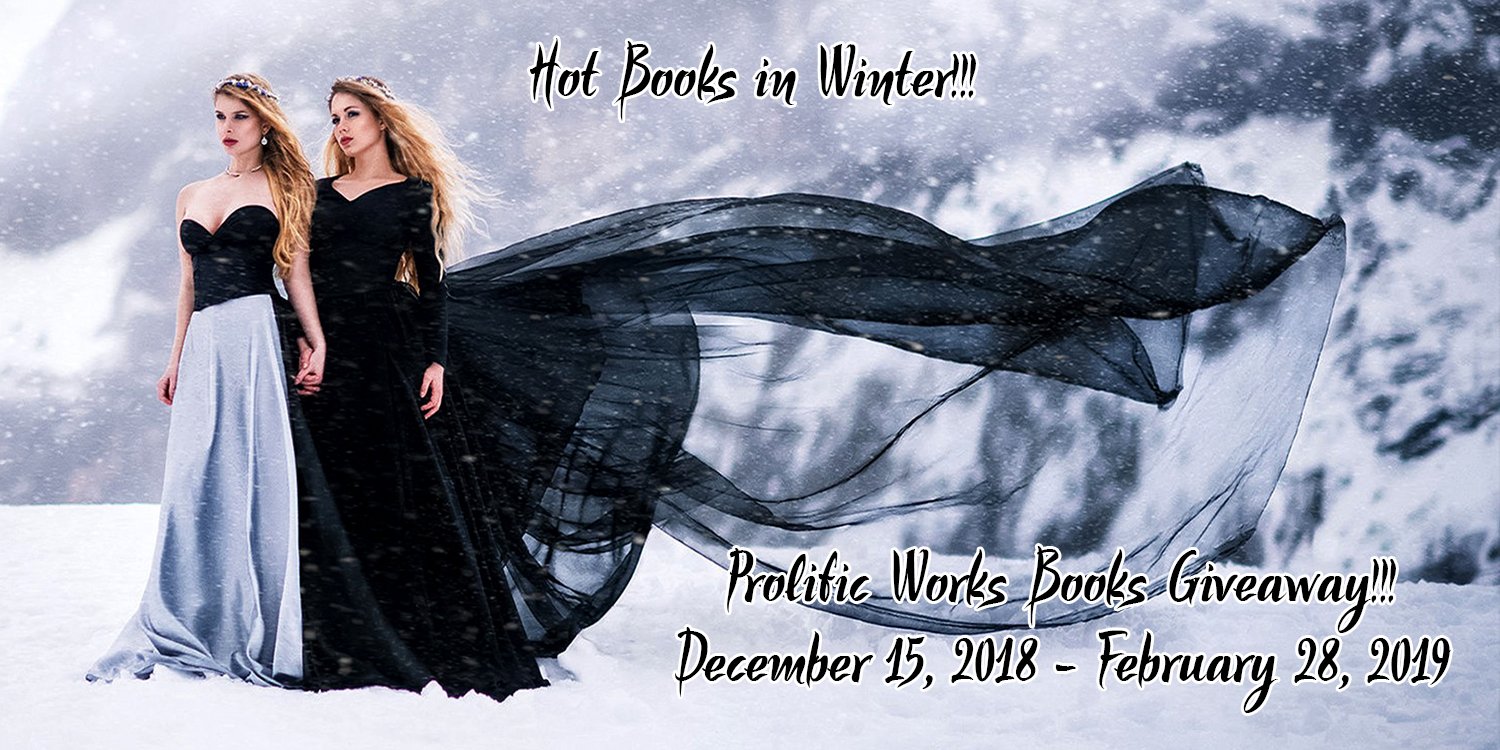 Romance and Erotica Books for You!!!
Claim as many books, as you like.
Take care and have a beautiful Winter full of Romance and Love!!!
Βιβλία Αγάπης και Έρωτα για όλους Εσάς!!!
Πάρτε όλα θέλετε!
Ευχόμαστε να έχετε έναν όμορφο Χειμώνα, γεμάτο με Έρωτα και Αγάπη!!!


This Group Giveaway has expired