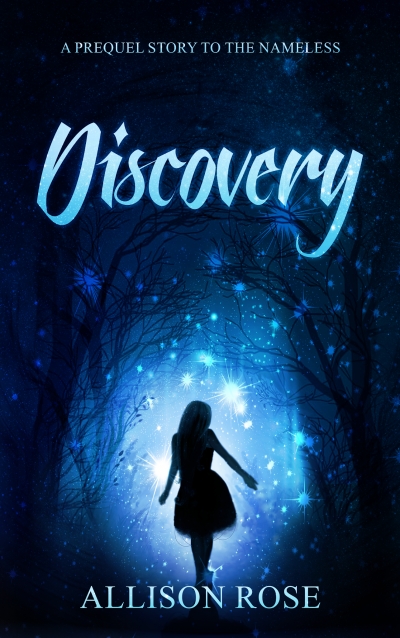 Claim your freebie!
You're about to claim a copy of Discovery
By claiming a book, you are accepting the Prolific Works
Terms and Conditions.
Your email will be used for communications regarding your freebie and delivery preferences.
---
Description
There is a world beyond human sight. A world of magic and winged beings.

When Nola stole a strange substance from her father's basement lab, she never dreamed it would make her the target of blackmail or that it would leave her forever changed.

Or that she would encounter a faerie in the woods.

But there is no going back.