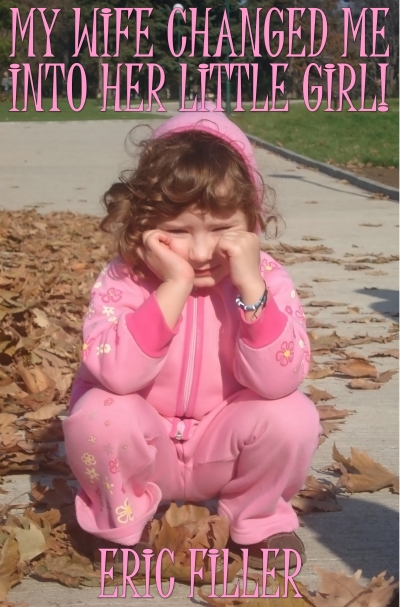 Claim your freebie!
You're about to claim a copy of My Wife Changed Me Into Her Little Girl!
By claiming a book, you are accepting the Prolific Works
Terms and Conditions.
Your email will be used for communications regarding your freebie and delivery preferences.
---
Description
Dinah is tired of her lazy husband sitting on the couch all day, drinking beer and watching TV. When she sees a local food company is looking for a new little girl to portray its mascot, she uses an old family potion to turn her husband into a cute little girl. Now he has to learn what it takes to become the new Little Bo-Peep.